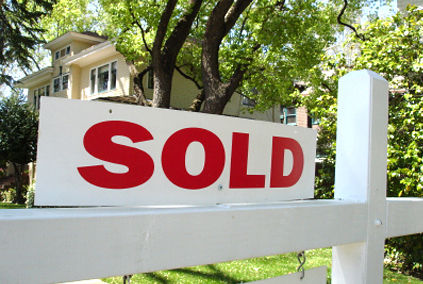 Your North Carolina Real Estate Lawyer
Real Estate Law
The Mendini Law Firm is well-known throughout the State of North Carolina for our work in residential and commercial real estate law. We have over 20 years of experience in the field, which allows us to handle just about any situation we might encounter - we've seen it all, and dealt with it successfully. We have fostered long-term relationships with banks, mortgage lenders, realtors, title insurance companies and builders to offer our clients comprehensive service state-wide.
Residential Real Estate Throughout North Carolina
The advice of an experienced attorney offers a great benefit to both buyers and sellers of property. Not only does your attorney address the complexities of federal and North Carolina property law, but he or she ensures that your interests are properly protected. Whether you are buying, selling or refinancing, you want to have complete confidence your transaction will be handled correctly, and without unnecessary expense or delay.
The Mendini Law Firm has assisted thousands of clients in buying and selling homes throughout North Carolina. Our goal is always to help clients buy or sell houses with a full understanding of their financing arrangements as well as their legal rights and obligations. Our firm can help you with matters regarding:
Residential home sales and purchases
Residential refinancing
Investment properties
Deed preparation, Notes, Deeds of Trust (Mortgages)
Real Estate Power of Attorney and Free Trader Agreements
Title examination, Review of Surveys and Property Records
Obtaining title insurance coverage
1031 exchanges
Commercial Real Estate Transactions
Commercial property owners, potential buyers, and brokers in Charlotte and throughout Mecklenburg County, NC turn to The Mendini Law Firm for advice and representation on all legal aspects of buying, selling, exchanges, refinancing, and property management. With over two decades of experience navigating the complex terrain of federal, state, and common law dealing with real estate, we offer advice, representation, negotiation, and document preparation in matters regarding:
Commercial property sales and purchases
Church-Owned and School property transactions
Commercial property refinances
Investment properties
1031 property exchanges
If you are a homeowner, home buyer, commercial property owner, or investor in North Carolina, contact The Mendini Law Firm to discuss how our years of experience in real estate law can be of assistance to you. Contact us at (704) 553-8370, via e-mail at [email protected], or through our online form for a consultation.